Latest news
29th March, 2021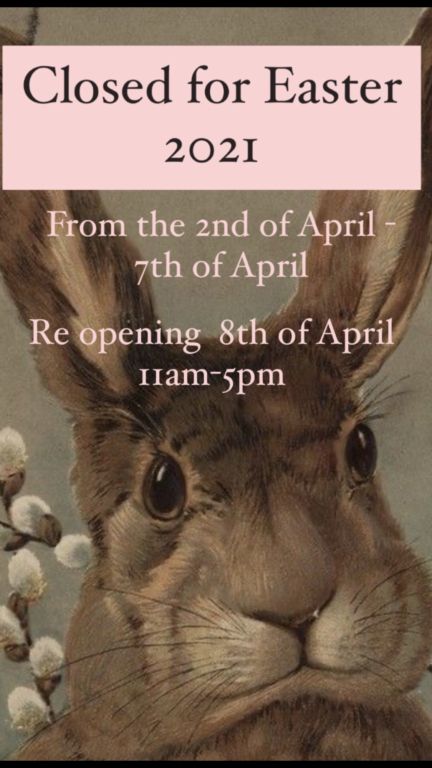 ---
10th December, 2020
Xmas Hours. Merry Christmas everyone and if BIG thank you for the support you have shown us during 2020. Its been a challenging year in Business, however we have enjoyed seeing so many New Zealanders getting out and seeing the country supporting other small business'e like us! We will close at 5pm on the 24th December and reopen Saturday 2nd January 2021. 11-5pm that day and regular hours over the summer are 5days. CLOSED Tuesdays and Wednesdays. Wishing you a safe and happy time with your loved ones and  we look forward to seeing you in the gallery 2021. Warm regards Jackie, Michael and Poppy MacMillan.
---
25th September, 2020
Summer Gallery Hours October 2020.We are looking forward to welcoming you all to the gallery over the summer.
Hours will be 5days a week 11am-5pm. CLOSED Tuesdays and Wednesdays only. We will be serving Sublime Coffee & Molly Woppy Treats too.
Sculpture, Jewellery, Photography , Bronze and the very bespoke French oak homeware range. 
Boards, platters. Wine Buckets, and the most amazing Vine Wrapped Hand made Xmas Trees are in store too!!
We cant wait to see you, it really is special out here in then Moutere Hills.


---
7th August, 2020
"Beyond The Moa"
 A NEW Sculpture by Michael . Made of Steel, concrete and copper combined in this piece with each tree being able to gently sway in the breeze.
Approx 2.2m high these Juvenile Fierce Lancewoods can be sold Individually or in the group of 3.
---
19th May, 2020
Hi Folks we will reopen for winter on Friday the 29th May 2020 at 10am – 4pm. Hours will be Friday, Saturday, Sunday & Mondays 10am-4pm. We are looking forward to seeing lots of locals please! We will have our Sublime Coffee for take out and some treats to have with your coffee too. Lots of Local Art, Sculpture, Photography, Jewellery and French oak Products.
---