Latest news
9th June, 2022
Hello All just letting you know the gallery is now closed for winter. We will reopen in the spring. Please shop online https://michaelmacmillan.co.nz/shop if you need that special gift for someone as we will be here working. Enjoy the cooler months and take care. Thanks for all your support over the last summer season and indeed the last few challenging years. We can open by appointment if there are a group of you wishing to visit , just get it touch.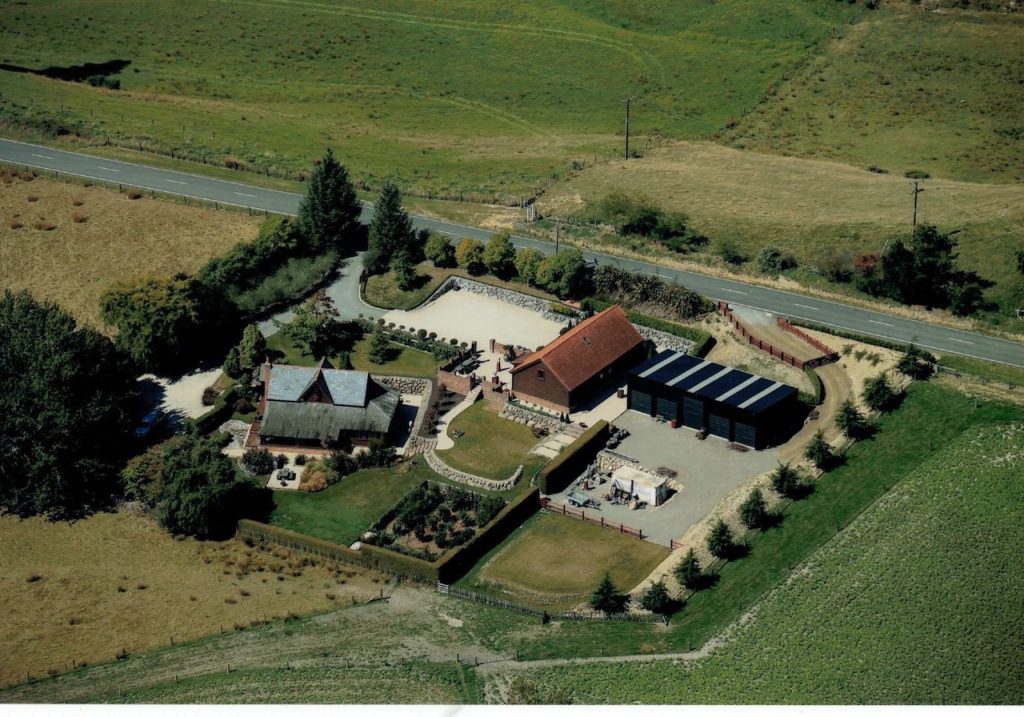 ---
1st February, 2022
This article was featured in Nelson Magazine, Feb 2022.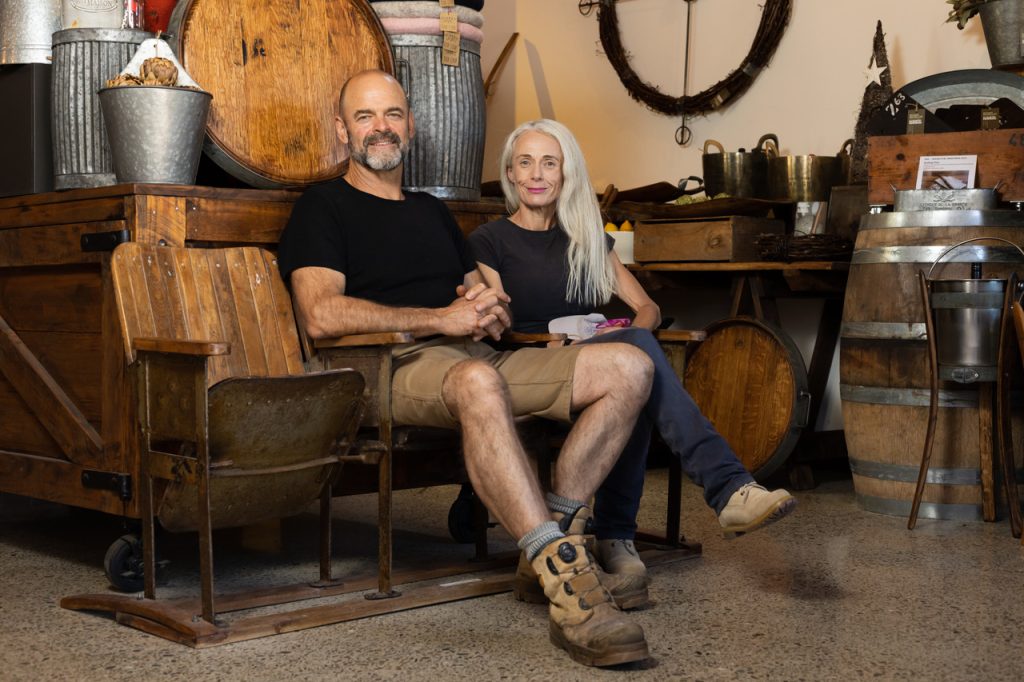 The Upper Moutere has become a destination for locals and visitors to the Nelson region with its wealth of artists and artisan producers. Throughout the last fourteen years Michael MacMillan and partner Jackie Crow have created their own boutique destination, Sculpture & Country Homeware, a combination of two gallery spaces showcasing Michael's exquisite sculpture along with items made from traditional French oak barrels, photography, painting, jewellery and country homewares.
Housed in a rusticated barn with beautiful bricked courtyard, it is a place where visitors can also enjoy a coffee while appreciating the surrounding views and outdoor sculpture. Originally a potter, Michael discovered a love of sculpture early in his creative career and his pieces are made from wood, bronze, concrete and corten steel. They range in scale from indoor coffee table sized to large outdoor pieces and are making their artistic impression throughout New Zealand and overseas.
(more…)
---
2nd December, 2021
Dear Valued Customers.Please note that with the Governments introduction of the new Covid 19 framework and traffic Light system from Friday December 3rd……….We will require that your present your VACCINE PASSPORT to enter and shop in our Gallery Space.
Although Nelson /Tasman Starts in the Orange we all know there are active cases in our community as of this week.
Its very important for our family and community and our valued clients like you that we protect each other. The above passport will enable us to continue delivering the full range of services offered at our Gallery such as Take out coffee in the courtyard however we will not be accepting keep cups sorry.Thank you for coming to our gallery in advance we really appreciate your support in these uncertain times.
Regards Jackie and Michael MacMillan.
---
29th September, 2021
Hi Folks
The Gallery will reopen from October 1st. 10am – 4pm Fridays, Saturdays, Sundays and Mondays. Hours will increase come November.We look forward to seeing you all masked up!and hope that you have been all safe and well. Mike and I appreciate your support of our local gallery. We have loads of delicious French Oak Homewares and goodies from french Country too. Remember Sublime coffee and Molly Woppy Treats  in the courtyard come see what landscaping projects we have been onto! See you soon. Jackie and Mike
---
31st July, 2021
Warm winter greetings from the gallery. Mike and I have a lot of stock to make and landscaping to be done, so were have decide to open by appointment only August/September 2021.If your'e visiting Nelson during this time and want to see the gallery please just give us a call to arrange a time. You can still shop online on the website for our rustic french c0untry Homeware range.Michael will be working on a rather large private commission which is exciting and hell be making some larger concrete sculpture too.We've been out in the vineyards collecting grape pruning's for our Exquisite Vine Wrapped Xmas Trees and wreaths, so well be busy working on these too. Keep warm and what a great time were are having at the Olympics in Japan. Sure makes you proud to be a kiwi, and is very motivating to be the best that you can be….. Jackie and Mike MacMillan
---