Creativity Way Of Life
This article was featured in Nelson Magazine, Feb 2022.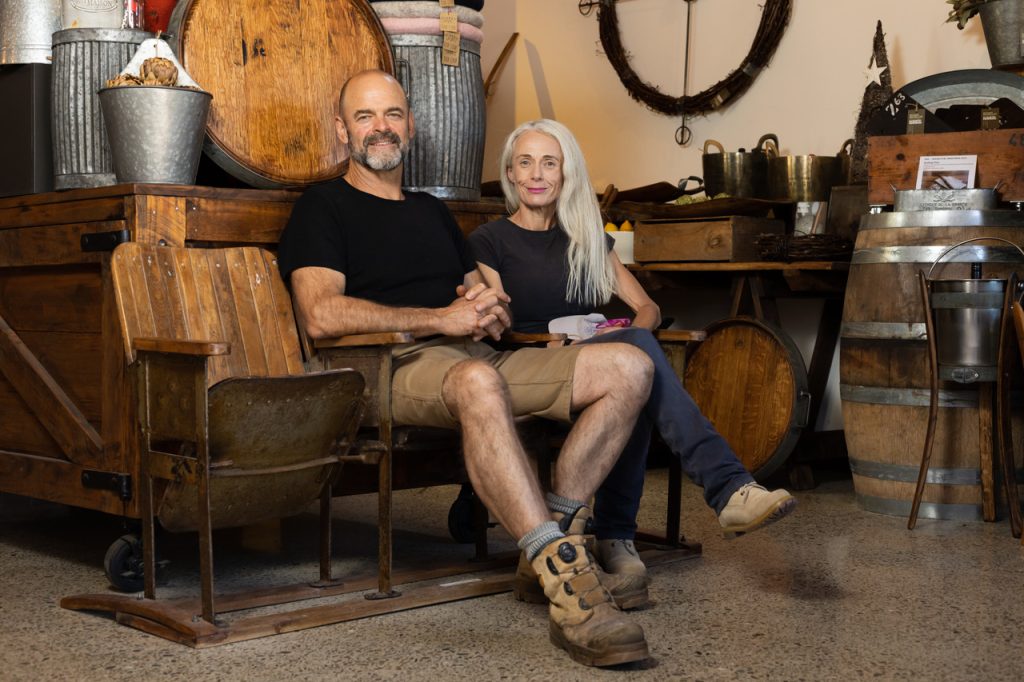 The Upper Moutere has become a destination for locals and visitors to the Nelson region with its wealth of artists and artisan producers. Throughout the last fourteen years Michael MacMillan and partner Jackie Crow have created their own boutique destination, Sculpture & Country Homeware, a combination of two gallery spaces showcasing Michael's exquisite sculpture along with items made from traditional French oak barrels, photography, painting, jewellery and country homewares.
Housed in a rusticated barn with beautiful bricked courtyard, it is a place where visitors can also enjoy a coffee while appreciating the surrounding views and outdoor sculpture. Originally a potter, Michael discovered a love of sculpture early in his creative career and his pieces are made from wood, bronze, concrete and corten steel. They range in scale from indoor coffee table sized to large outdoor pieces and are making their artistic impression throughout New Zealand and overseas.
(more…)